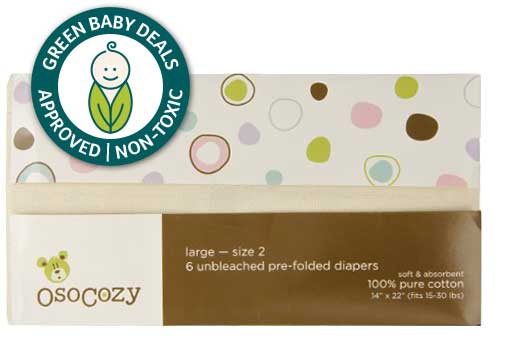 When we first started cloth diapering we were excited to save lots of money by using diaper covers and prefolds (typically the cheapest way to go when cloth diapering). We wanted to love it, but didn't. It didn't seem quick and easy, and that's what we needed for daycare and other care takers. (Curious to know our favorite and easiest cloth diaper?… BumGenius Freetime All in One)
So, this is why we use these fantastic prefolds for everything but the butt:

You can ditch the burp cloths. They are typically overpriced and non-absorbent.
They are perfect for putting underneath your baby while changing a diaper (read more about diaper changing here).
They are super absorbent. Keep a few in your diaper bag for on-the-go spills or runny noses.
Did we mention they are super absorbent? Therefore there are endless uses for these prefolds with babies, toddlers and preschoolers.
They make great rags – from dusting to washing and drying the car. Are your kids a little older and ready to clean the house? It's a great recycling lesson.
These prefolds by OsoCozy aren't organic, but they are 100% unbleached Indian cotton and they're very affordable at $19.99 for 6. Have any other great uses for these? Let us know in the comments below.
Pregnant or expecting a baby? Congrats! Check out our complete natural baby essentials checklist or our natural, affordable baby registry ebook guide.
You also might like: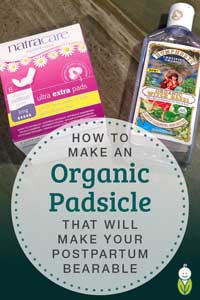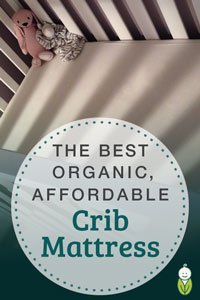 Save